WHAT DOES PEACE LOOK LIKE TO TODAY'S YOUTH?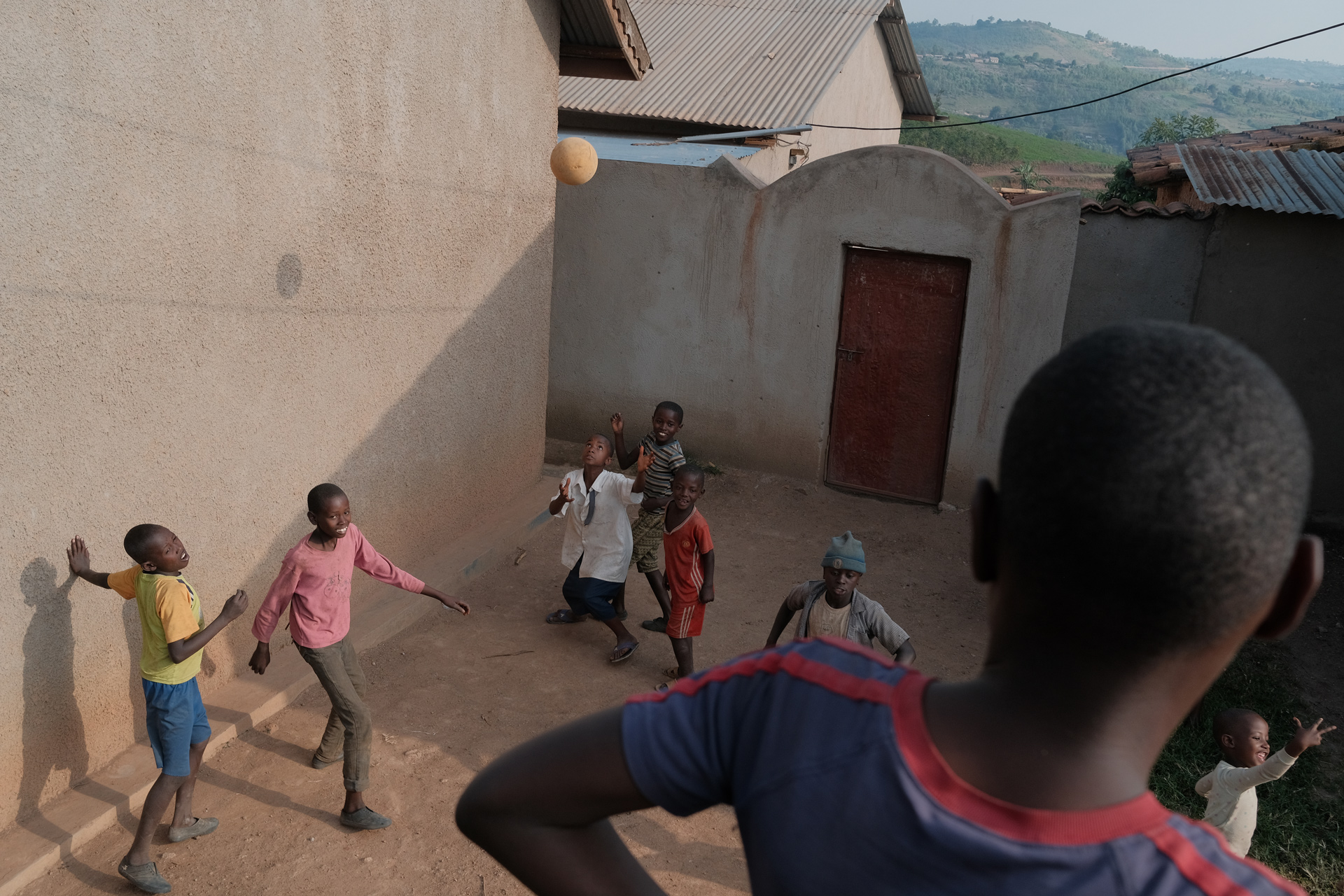 A major part of the initiative behind the Imagine project is to reach the youth of today: the next generation who, whatever their place in society, can be the force to make change, cast off old attitudes and prejudices and create new thinking that will impact an open, more tolerant society. We hope that if you are visiting the exhibition in person or visiting the virtual exhibition through our app, you will be inspired to engage and create impact through exploring our sharing our resources.
Use this link for a virtual experience of the exhibition
We have developed two curricula with our partners Generation Human Rights (GenHR) and The Educator's Institute for Human Rights  (EIHR) — available for free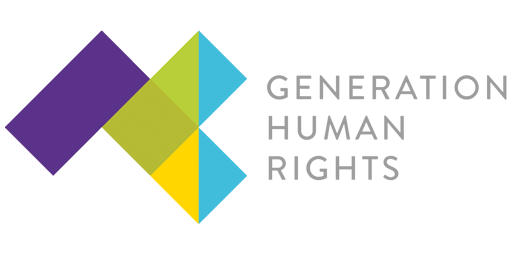 Generation Human Rights
NextGen Voices Reflect on Peace curriculum is designed to bring youth voices, focused on personal human rights stories and narratives, into the classroom. The multimedia-based lessons aim at developing and deepening students' understanding of the complex nature of peace through a robust youth-centered approach with an emphasis on reconciliation and transitional justice.
This curriculum has been selected for presentation at the 102nd NCSS Annual Conference, Revolutionary! Ideas and Actions Change the World  2022

Educators Institute for Human Rights
The EIHR curriculum explores the role of photography in times of conflict and in times of peace with lessons investigating the interrelatedness of historical events, individual stories and international response, offering multiple perspectives from various groups affected by the events. Each of the six modules consists of a foundational lesson with three connected parts: a) a timeline activity, b) photograph analysis, and c) a student-driven action plan.